WHAT WE DO!
---
proNATURAL Wellness Center is an Alternative Herbal and Therapy Clinic that provides holistic health and wellness services with the sole aim of encouraging lifestyles that are grounded in nature.
Our holistic approach combines herbal medicine with natural therapies including nutritional advice, standard clinical practices, vital and history taking, physical examination, investigation with standardized laboratory tests, imaging, and diagnosis conditions such as:
---
Asthma, High Blood Pressure, Diabetes, Stroke, Malaria, Enteric Fever (Typhoid), Anaemia, Cardiovascular Health, Kidney Infections/Conditions, Urinary Tract Infections, Liver Conditions/Disorders, Constipation and Diarrhea, Arthritis, Sciatica, Musculoskeletal Pain, Eye Care, Infertility, Skin Conditions, Hair Treatments, General Wellbeing, Massage, BPH/Cancer, Prostatitis, Weight Management.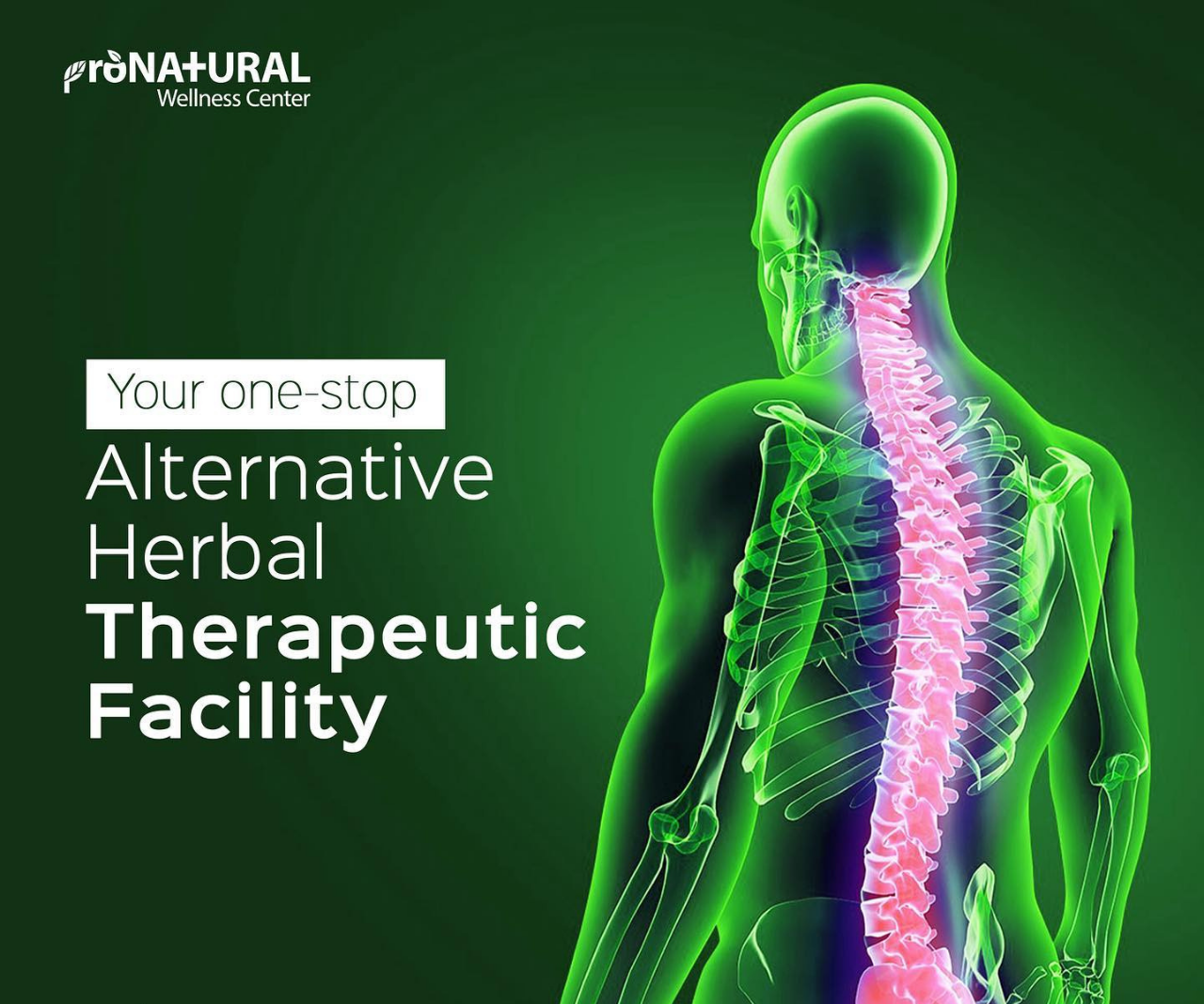 ---
Shop Now and Get it Delivered!