Get to know us!
proNATURAL Clinic provides walk-in consultations and alternative health care services with licensed medical herbalist available and on call, five days a week to attend to the needs of all clients. 

Like any Clinic, proNATURAL Wellness Center is equipped to diagnose and treat all ailments! except we believe in longevity. Therefore, we fall heavily on organically sourced and green based alternatives to treat our patients.


Our Clinic
Our holistic approach combines herbal medicine with natural therapies including nutritional advice, standard clinical practices, vital and history taking, physical examination, investigation with standardized laboratory tests, imaging, and diagnosis conditions such as: High Blood Pressure, Diabetes, Stroke, Malaria, Enteric Fever (Typhoid), Anaemia, Cardiovascular Health, Kidney Infections/Conditions, Urinary Tract Infections, Liver Conditions/Disorders, Constipation and Diarrhea, Arthritis, Sciatica, Musculoskeletal Pain, Eye Care, Infertility, Skin Conditions, Hair Treatments, General Wellbeing, Massage, BPH/Cancer, Prostatitis, Weight Management.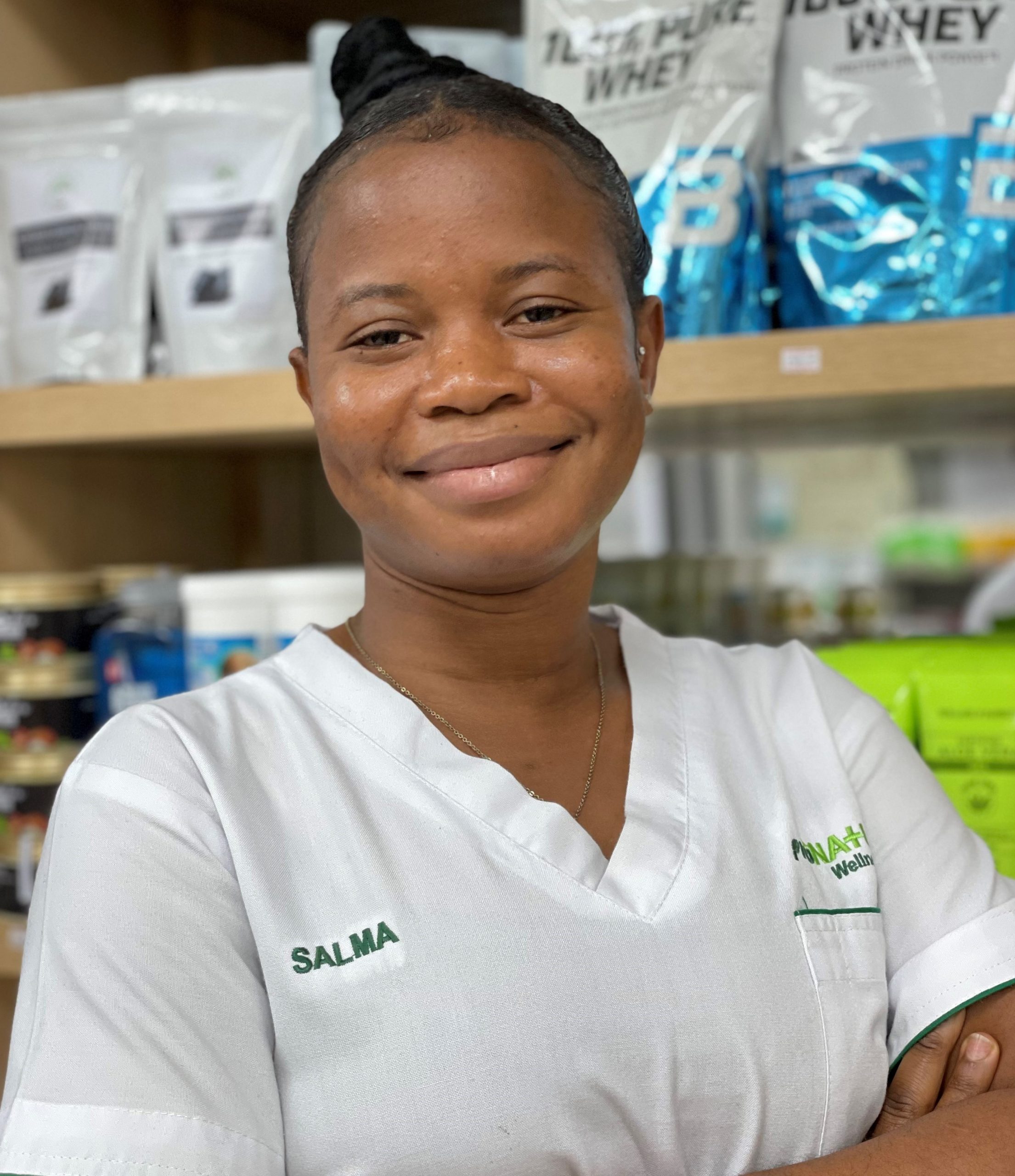 Salma Yunus
Medicine Counter Assistant
Prepare and dispense medicines at proNatural Wellness Center.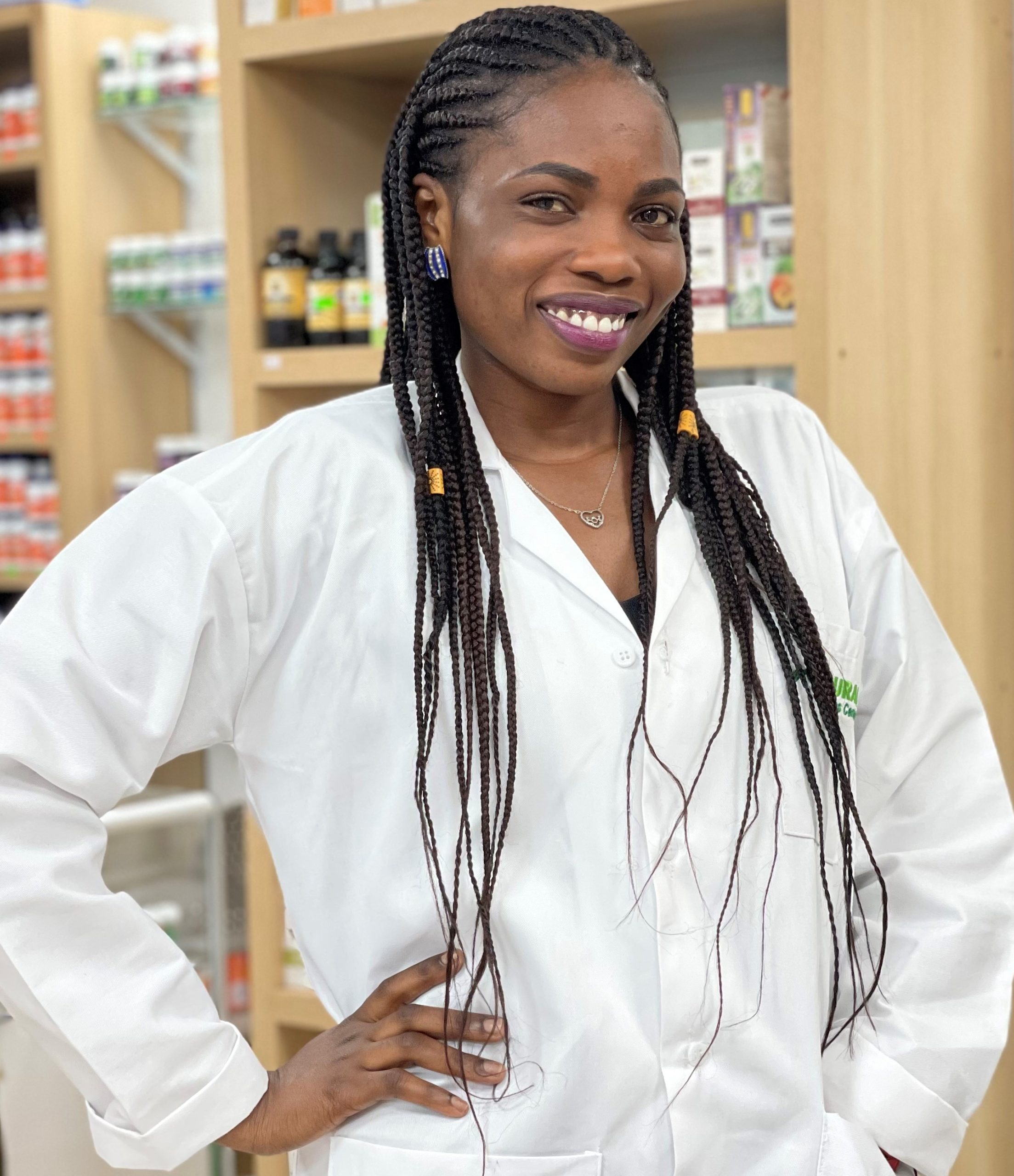 Sharon Owusu (Dr.)
Licensed Medical Herbalist
Lifestyle, dietary & fitness coach at proNatural Wellness Center.
Velma Horku
Sales Rep
Dispense medicines at proNatural Wellness Center.